Start of main content.
Our Essence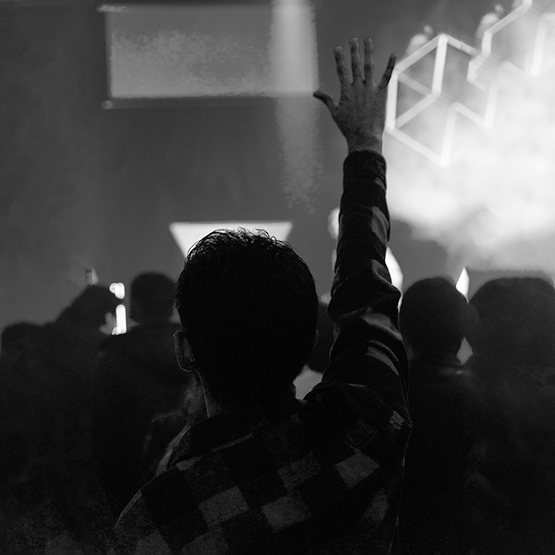 We are a youth who shine and want to make others shine.
We recognize that we are one in Christ and seek to unite our talents and our callings to impact the nations.
We are convinced that the only way to make an impact is by being united.
Who We Are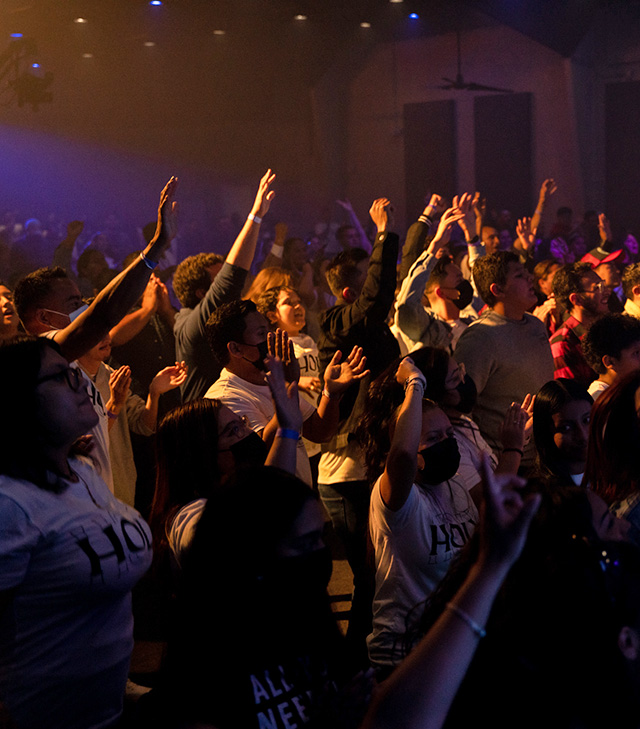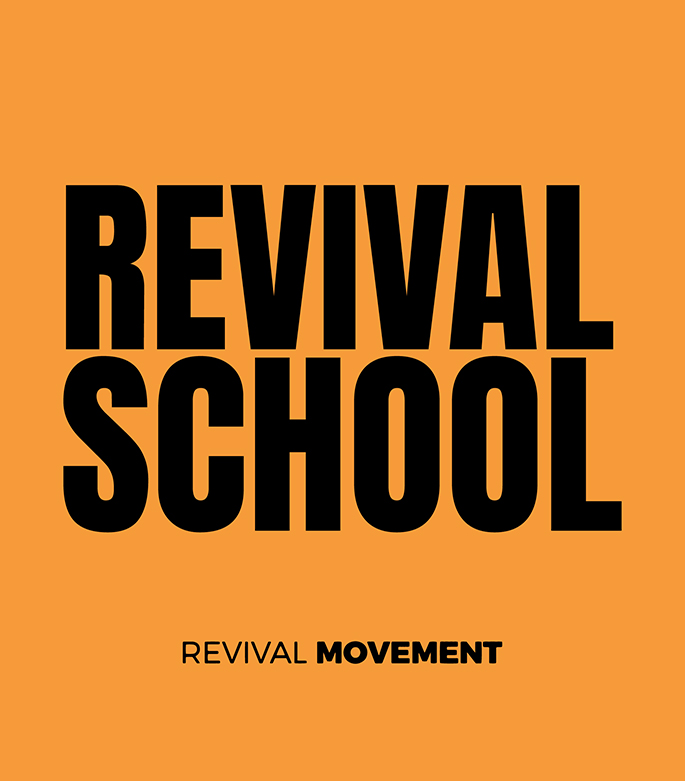 Revival
Conferences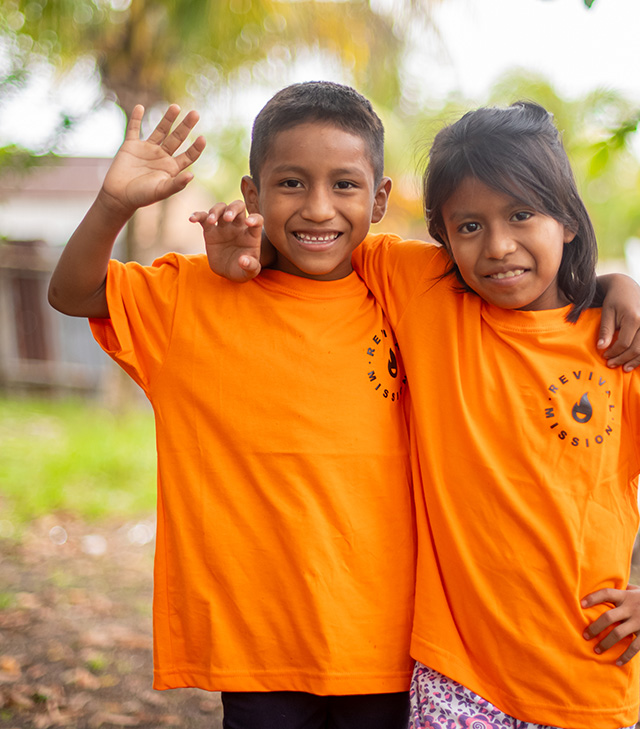 Revival
School